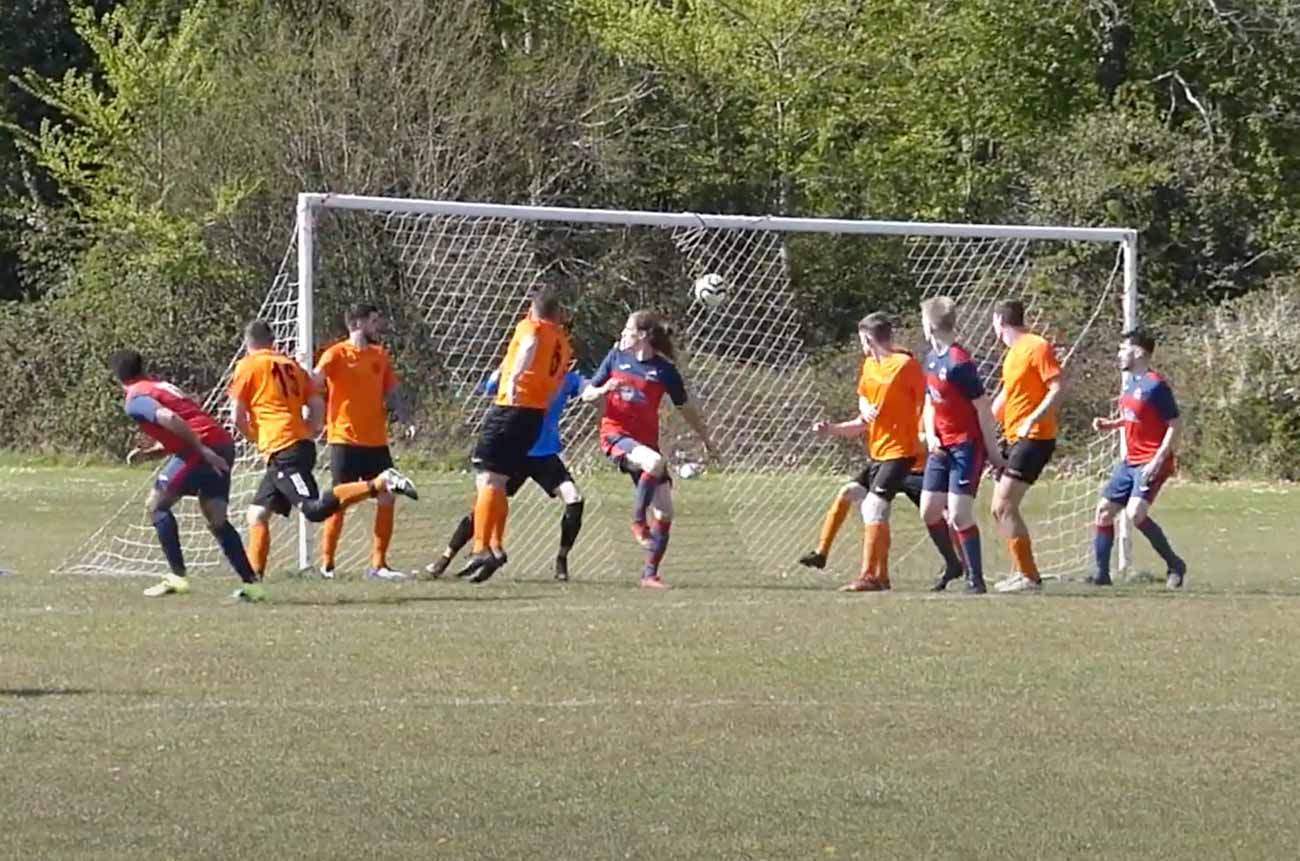 Watch extended highlights from the Your Sport Swindon Cup clash between Nalgo Sports and Bassett Bulldogs in the Swindon & District Football League.
After a goalless first half, Nalgo leaped into a 2-0 lead on the hour mark thanks to goals from Joshua Kaliroy and Daniel Wilkinson.
Bassett Bulldogs however refused to give up the ghost and hauled themselves level courtesy of two goals from Harry Hazzard.
The result leaves Nalgo in second spot in Group A behind The Globe who boast a perfect record after two games.
Bulldogs meanwhile are a point back in third place in the group.
Click on the video below to watch the action.
Filmed by Your Sport's George Stratford.