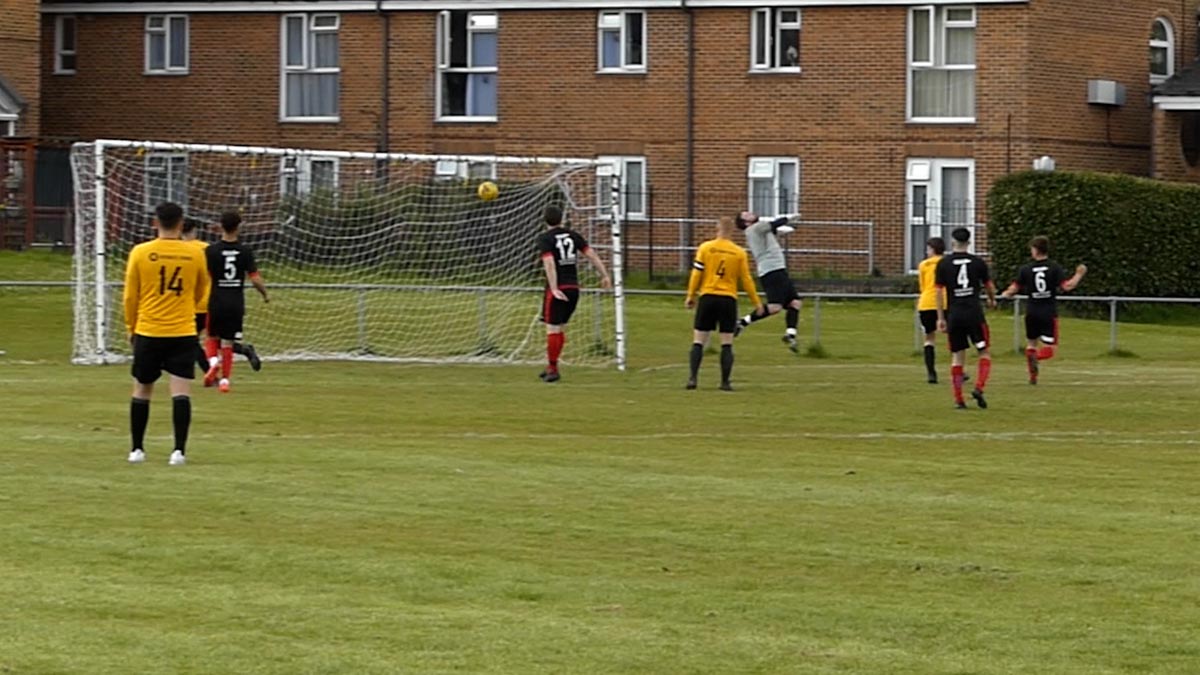 Watch this fantastic goal scored by Highworth Town star Liam Haines against Redhouse  in the Swindon Sunday League.
Matty Evans scored a hat-trick in the victory as did Harry Ayres with singles added from Haines and Dom Stagg.
The win takes Highworth to the top of the Division One table, three points ahead of Walcot, who beat Croft 4-1.
Click on the video below to watch this moment.