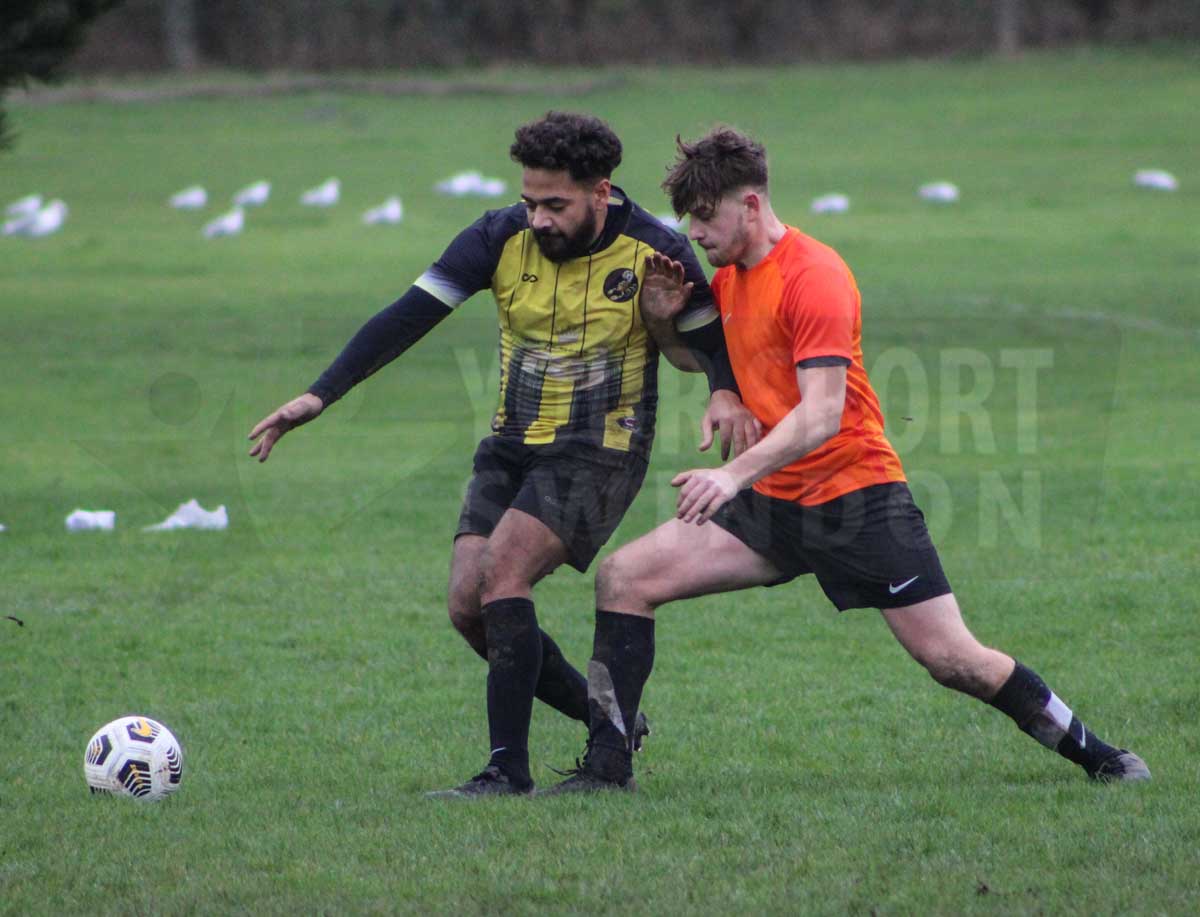 Check out our picture gallery from the Wiltshire Sunday Cup clash between AFC Stratton and Scorpion.
Jack Skyrme scored a hat-trick as AFC Stratton cruised into the next round of the competition thanks to a 4-0 victory.
Jordan Clarke added Stratton's other goal.
Click on any of the images below to view the gallery in full.
Pictures taken by Your Sport's Alex White.